There has been much research to identify how to best manage and treat postpartum depression. In this day and age, technology advancements almost always play a role in how we provide this care. Nancy Byatt is a psychiatrist and the founding member of a program that was launched to help train healthcare providers to identify PPD symptoms and connect them with resources to answer questions related to treatment of these women (Chatterjee. 2020). Nancy created this program when she learned that providers were struggling with knowing how to care for women with PPD. This program is now a working model in the 21st Century Cures Act which was signed by President Obama to address a wide array of issues including, perinatal mental health.
It is technological advances such as this that are changing the trajectory of how we care for patients. Although technology may at times serve as a hindrance in certain regards, it can in fact greatly enhance the quality of care provided to patients seen every day.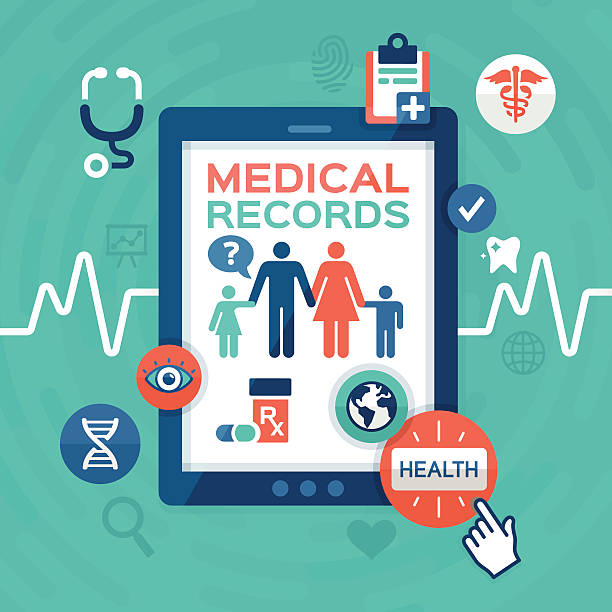 Electronic health records (EHRs) have been one of the greatest technological innovations in recent years and have done great things for protecting the data and privacy of mothers with perinatal mood disorders. Paper charts are high risk for getting lost, breached, or altered. EHRs minimize many of those risks by requiring a password and login to obtain access. Patient records in EHRs are also kept organized in one easy to retrieve place which eases workflow and therefore, the efficiency of care provided to these women. Many EHRs also allow the communication between provider and patient via a "patient portal". Women can easily communicate concerns, questions, or updates easily which is comforting is many ways to these women.
A research study performed in 2015 looked at the mean depression scores pre and post intervention in a telephone-based support program for women with PPD (Milani, Azargashb, Beyrahgi, Defaie, & Asbaghi, 2015).  The results from this study showed that women who received telephone-based support has noticeably smaller rates of depression than women who did not receive telephone support. This study proved that support offered through telephone has a positive effect on reducing PPD. It is studies like this that prove the positive effect of technology on enhancing maternal mood and mental health. It is important to follow research trends to stay current on evidence-based practices to provide best care and produce optimal outcomes for this population.
References
Chatterjee, R. (2020). Women's mental health at key stages in life: A lifeline for doctors helps them treat postpartum depression. NPR. Retrieved from https://www.npr.org/sections/health-shots/2020/01/15/794943944/a-lifeline-for-doctors-helps-them-treat-postpartum-depression
Millani, H. S., Azargashb, E., Beyraghi, N., Defaie, S., & Asbaghi, T. (2015). Effect of telephone-based support on postpartum depression: A randomized controlled trial. Int J Fertil Steril, 9(2), 247-253. doi: 10.22074/ijfs.2015.4246